A DREAM LOCATION FOR A HOLIDAY IN SALENTO
The month of September we are closed for the arrival of a new member of the family Nuzzo, a beautiful baby girl.
"Come and visit us and enjoy the typical Italian style garden with calm and soothing crystal clear water of the outdoor pool reserved for you"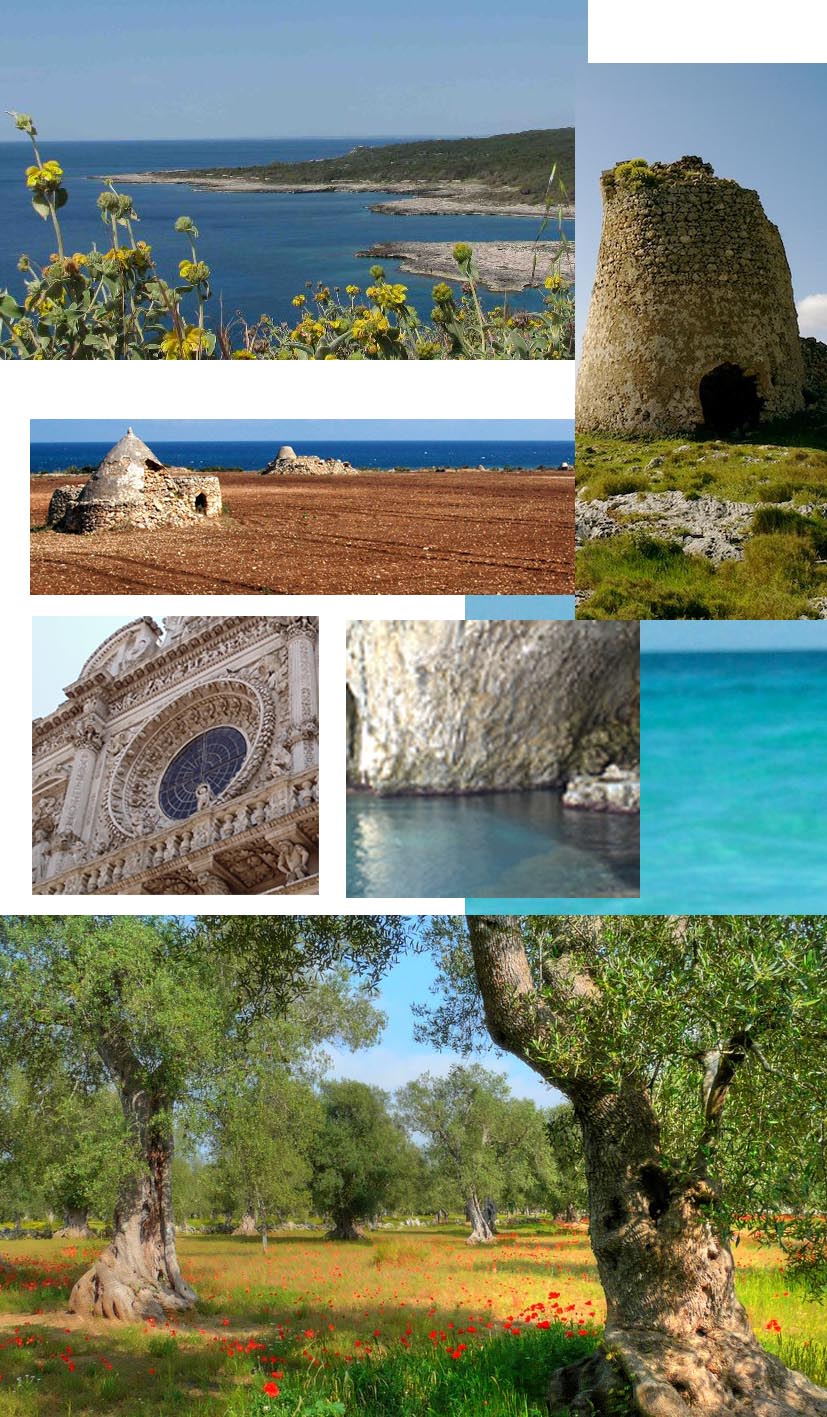 If you have already decided to spend your next vacation in Salento, in the countryside of olive groves, crystal clear sea, the Baroque and the agrarian history, come visit us in our home, a historic mansion of the seventeenth century belonged to the Barons Maglietta that gave the name of the building.

The Bed and Breakfast is located on the ground floor and has a courtyard related to the italian style garden and outdoor pool. The building is located in the historic center of Maritime (city of Diso), near the main points of interest in the area: Santa Cesarea, Castro, the Park-Tricase Forest and the coastline Otranto-Leuca . It is close to other inland towns knowns for their historic centers and typical festivals and events of the summer.

Come, we will accommodate you according to the rules of good hospitality of Salento!

For guests who are looking for a B & B Salento, Palazzo Vecchio offers comfortable living. Boasts rooms furnished with lots of charm and a typical style, each equipped with: heating, air conditioning, private bathroom and hairdryer.
Guests attracted by history and local culture can visit the nearby historical sites and cultural events in many villages of the province. For lovers of shopping, wine and good food, there is a wide choice of excellent restaurants and quaint pubs .
EVENTS:

After the success of OPEN DAYS Summer 2012, the Department of Tourism of the Region of Puglia, with the regional agency Pugliapromozione, presents DISCOVERING Apulia, Puglia to discover and to live all year round.

visit PugliaEventi

PRESS REWIEV:

Settimanale F - Mese di Maggio - Cairo Edizioni